Films on the Beach Festival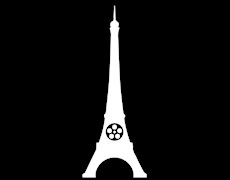 Are you a teenager (for real or in your mind) with a rebellious soul afraid of growing up? Or a father desperate to understand his melancholy girl? Or just nostalgic about your first kiss?
The Cultural Services of the French Embassy, in partnership with Miami Beach Arts in the Parks, are pleased to present the 4th edition of the French film festival Films on the Beach, dedicated this year to French Teen Spirit.
Location
Exostage at Miami Beach SoundScape 500 17 Street, Miami Beac, FL 33139 (Map)