The Price by Arthur Miller
Mar 21, 2020 to Apr 19, 2020 - at 12:00 AM - English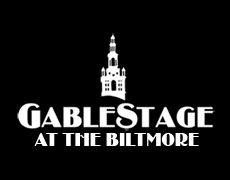 A Multi-Award winning Classic!
One son abandoned his dreams to support his father after the family lost their fortune in the Great Depression - the other didn't. Thirty years later they reunite to sell the remainder of the estate. A brilliant, deeply moving play about reconciling the past to create hope for the future.
"One of the most engrossing and entertaining plays that Miller has ever written! It is superbly, even flamboyantly theatrical!" - New York Times.
Location
GableStage at the Biltmore 1200 Anastasia Avenue, Coral Gables, FL 33134 (Map)
Contact Information
305-445-1119