The Marriage of Figaro - Adrienne Arsht Center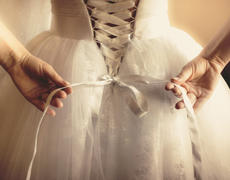 The servants turn the tables on the masters in Mozart's biting and sexually charged comedy about the established social order being tossed on its head. Today, The Marriage of Figaro rocks with the same revolutionary spirit that made it such a popular success at its 1786 premiere.
Experience an intoxicating take on one of the great ensemble comedies in all of opera, with its endless supply of unforgettable melodies popularized in the movie The Shawshank Redemption.
Sung in Italian, with projected translations in English and Spanish.
Location
Adrienne Arsht Center 1300 Biscayne Blvd, Miami, FL 33132 (Map)
Contact Information
1-800-741-1010