Fade
Jul 25, 2020 to Aug 23, 2020 - at 12:00 AM - English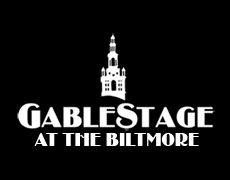 Fade by Tanya Saracho.
A Mexican-born novelist gets her first TV writing job on a white male dominated set and befriends the only other Latino around, a janitor. Soon after, plots similar to his personal stories show up in her scripts. A play about class, culture and identity within immigrant communities.
"Saracho's writing is so sharp! A powerful piece with a fresh voice and a bright future!" -  Denver Post.
Location
GableStage at the Biltmore 1200 Anastasia Avenue, Coral Gables, FL 33134 (Map)
Contact Information
305-445-1119